We all want to make good food choices, but we think light, fat free or because it says fruit, protein and energy, it should be good for us right? Not always.
Let's start with the word "light" When you pick the light popcorn off the shelf you think you made a good choice. NOPE! Light popcorn has high levels of Sodium and a chemical called Diacetyl, what ever that is! The better choice would be to buy some kernels, put some in a brown paper bag, pop your own and this way you can control how much salt and you know there's no sketchy chemicals added. 
What about the light salad dressings we all think are better? I hate to be the bearer of bad news, but they are not! Have you ever read the label? The ingredients are a mile long and filled with preservatives and additives we can't pronounce! The better choice would be a little Extra Virgin Olive Oil and Balsamic Vinegar.
Let's not fall into the "Fat Free" trap either. Just because it says fat free, does not make it a healthy choice. Let's talk about yogurt.... Fat free flavored yogurt can have upwards of 15 grams of sugar in only 6 ounces! Better choice would be Plain Fat free yogurt and gussy it up with some " fresh fruit" and or a drizzle of honey.  Speaking of fruit; while dried fruit does contain fiber, vitamins and minerals, they also contain sulfur, and sugar so they will last in the store shelves for months.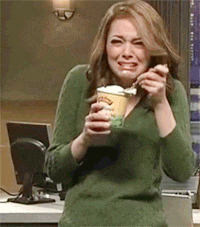 How about those " energy " drinks? BAD!BAD!BAD! They promise to pump you up and you get through that tough workout, and they might do that! However, they ARE NOT regulated by the FDA! Stop drinking them! A better choice would be, stick to good ol' H2O or coconut water to stay hydrated and whole nutrition for the energy.
Here's one more to make you think next time you buy those "healthy "protein bars. Unless they are organic, pass them up. Here's why! They tend to be highly processed with artificial ingredients and fillers. Also, if they have more than 200 calories and or 8 grams of sugar, you may as well just eat a candy bar! The better choice would be to make home made. It's much cheaper and you will know exactly what's in it.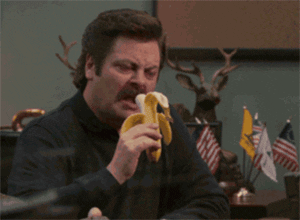 Well, I could go on and on about this topic, but just hope this little bit makes you double think the choices you're making at the grocery store. 
Home made is ALWAYS better! 
For healthy recipes, check out our facebook page! 
Please reload
Follow Us